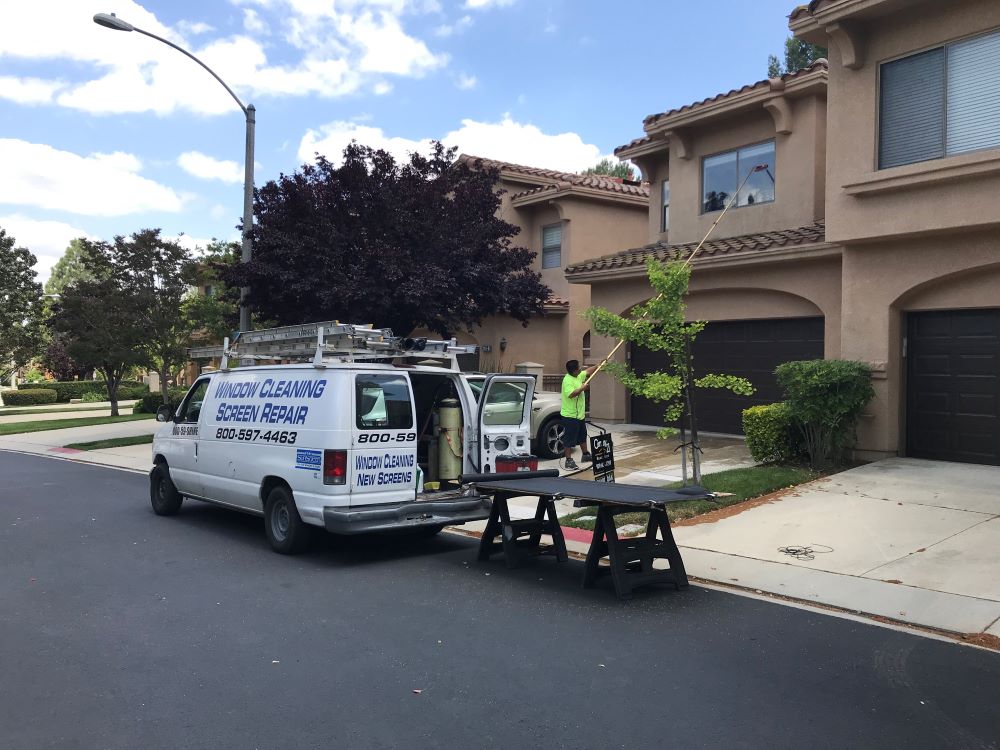 The Drake's Way
At Drake Services, we treat your property and belongings with the same care and attention as we would our own. We prioritize both the safety of our technicians and the protection of your property. To ensure this, we take all necessary precautions. Rest assured that our technicians wear booties to safeguard your floors and use tarps and towels to shield your furniture.

Our window cleaning process guarantees pristine results, leaving your windows spotless. We meticulously clean window screens with soap and water to eliminate all residues, ensuring your windows stay clean even when it rains. Our primary goal is to bring a smile from ear to ear to your face, and that's where our expertise truly shines.

Our pricing is straightforward and based on the type and number of windows you have. This simplicity eliminates any confusion, and our rates are fair. Every dollar you invest is reflected in the quality of our work. In addition to being window cleaning experts, we excel in window track cleaning, blind cleaning, screen repair, and pressure washing.