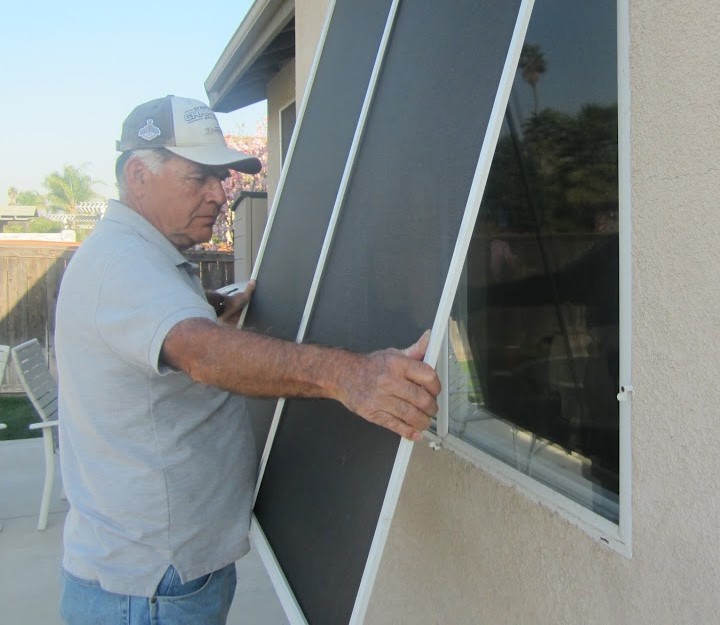 We Only Use High Quality Screens
We take pride in using top-tier, reliable materials for our screens, with a focus on ensuring the longevity of your new window screens and screen doors. We recognize the value of your home as an investment, and our screen materials are selected to withstand the test of time.

For the majority of our screens, we utilize a charcoal fiberglass screen mesh, which is the industry standard and known for its exceptional quality. When it comes to screen mesh, there's simply no better option in terms of quality.

Many modern homes have window screens with thinner gauge metal frames or even plastic corners, both of which can easily bend and become brittle over time due to sun exposure, eventually leading to breakage. In contrast, we construct our screens with a thicker gauge aluminum frame and exclusively use metal corners, ensuring that they are built to last for an extended period. Your satisfaction and the durability of our products are of utmost importance to us.
Our Complete List of Services
Below you will find our most commonly offered services. If you are needing a service that you don't see listed below, please give us a call at (951) 736-2142.
Our Featured Products
Below you will find our most commonly offered screen systems and products. If you are needing a product that you don't see listed below, please give us a call at (951) 736-2142.
Swinging Screen Doors
Most of our swinging screen doors listed below are available in an assortment of different colors, including: white, black, tan, bronze, and adobe. Please click image for full view.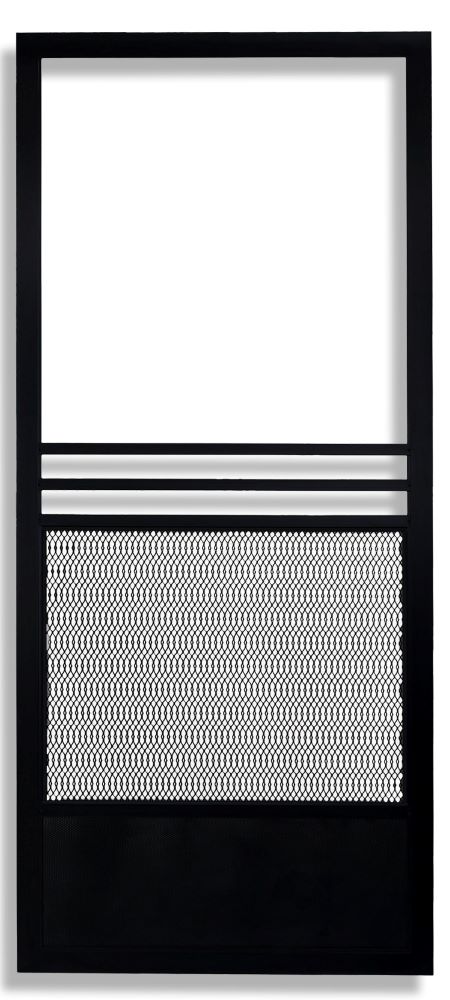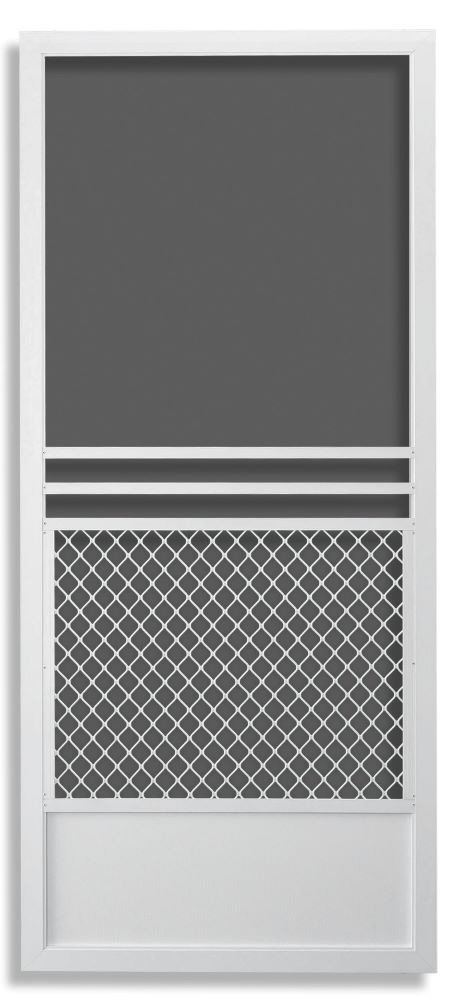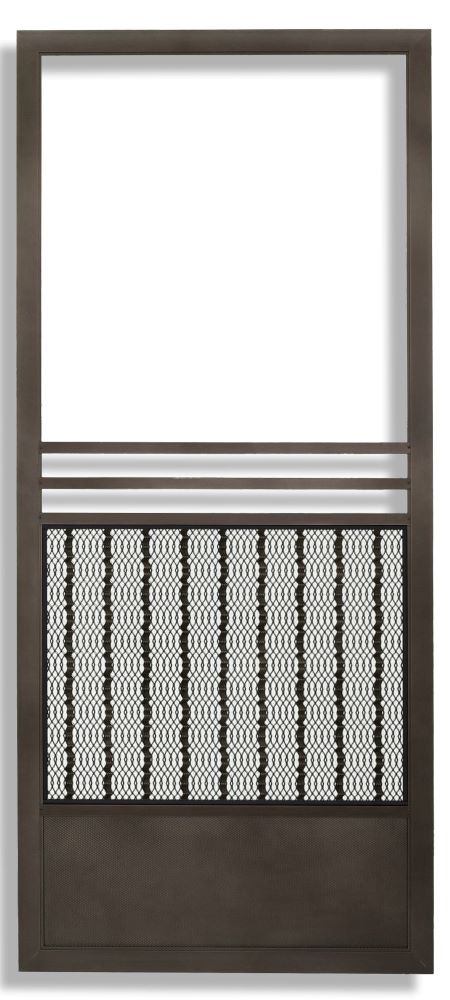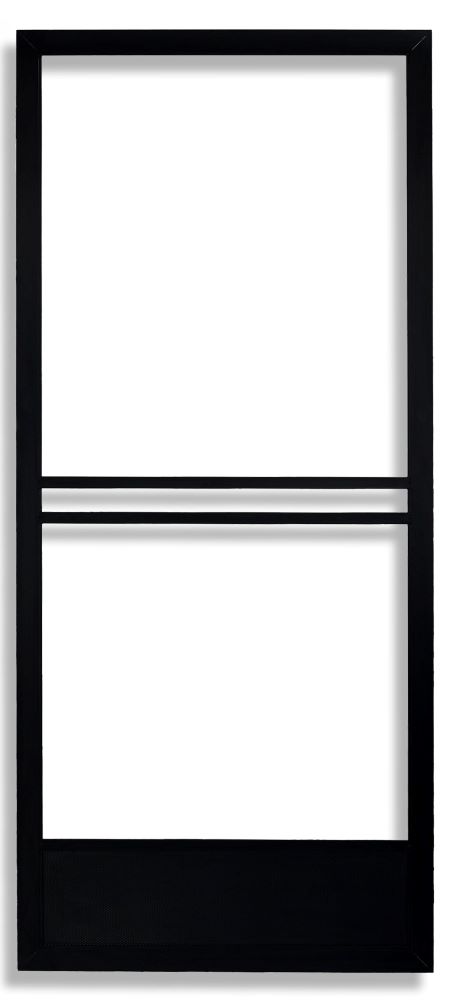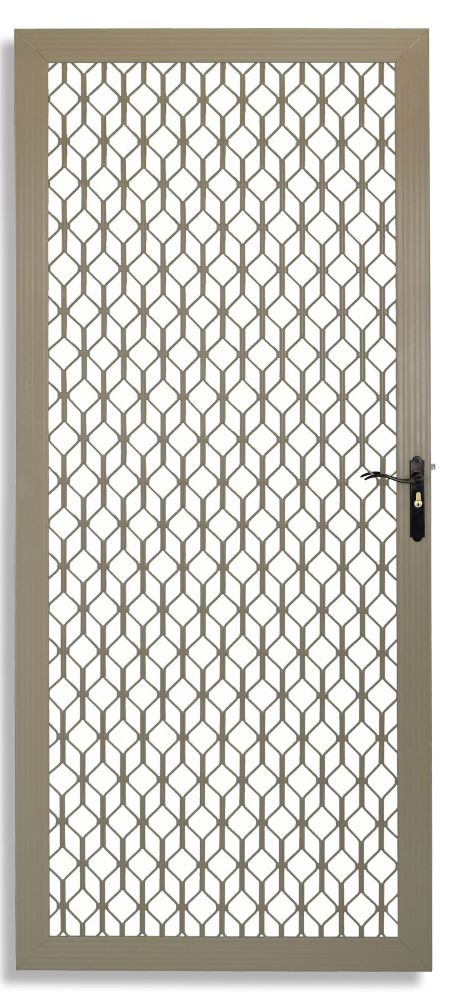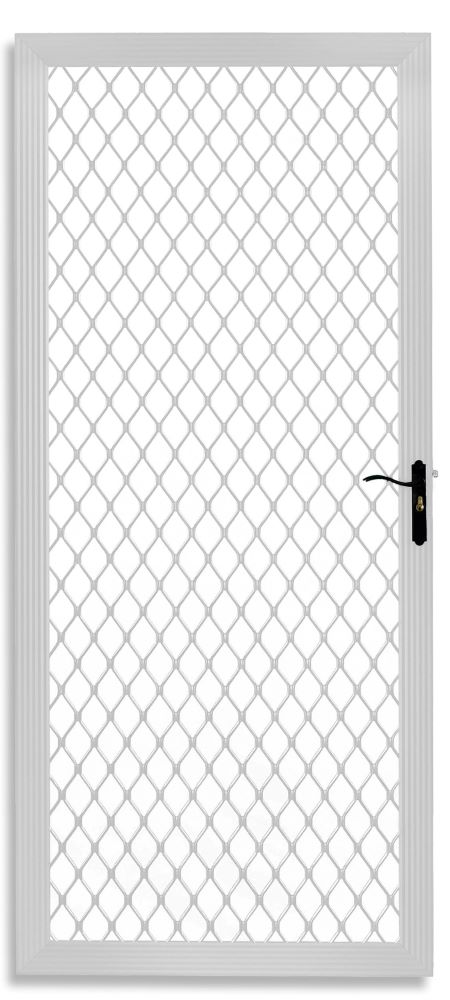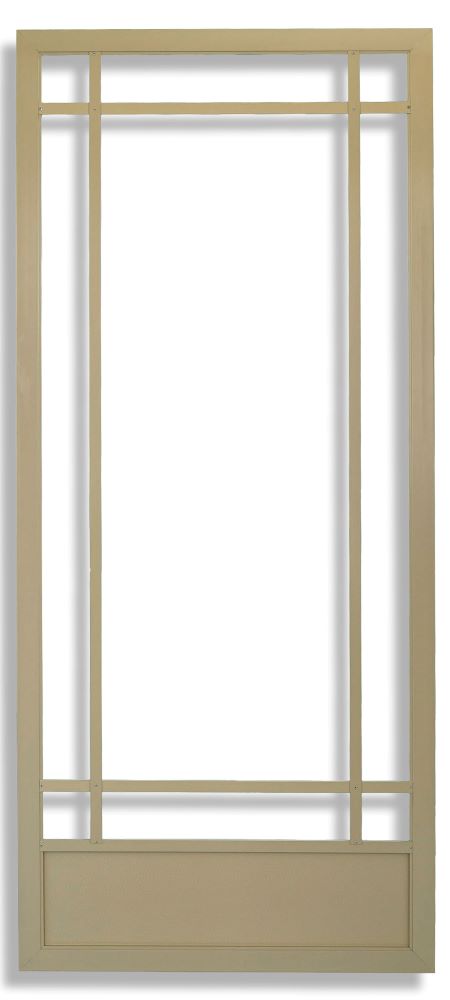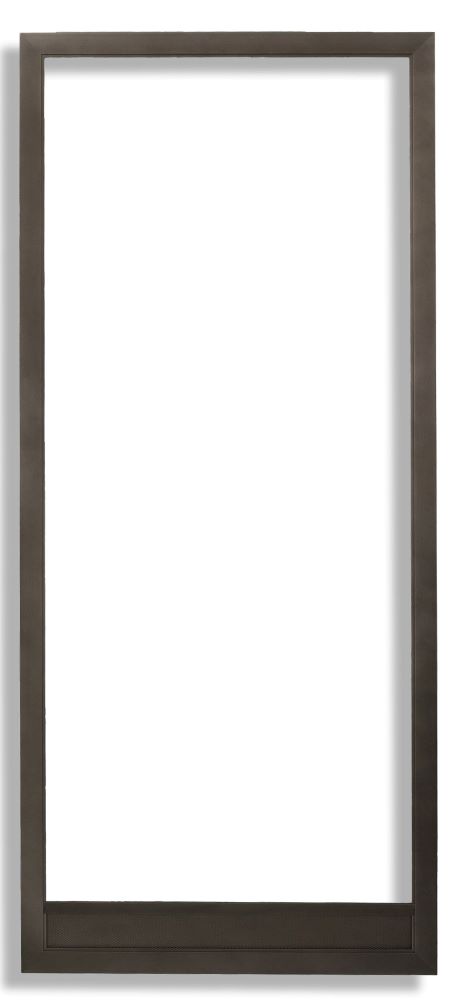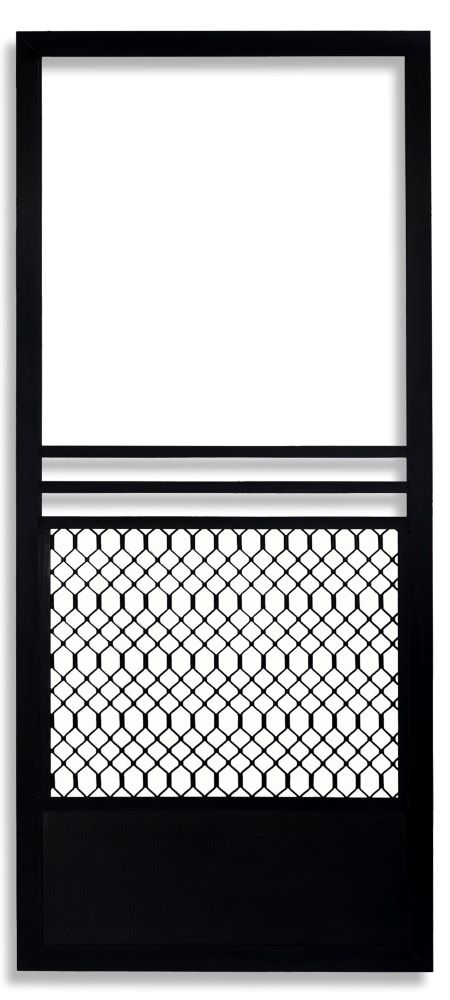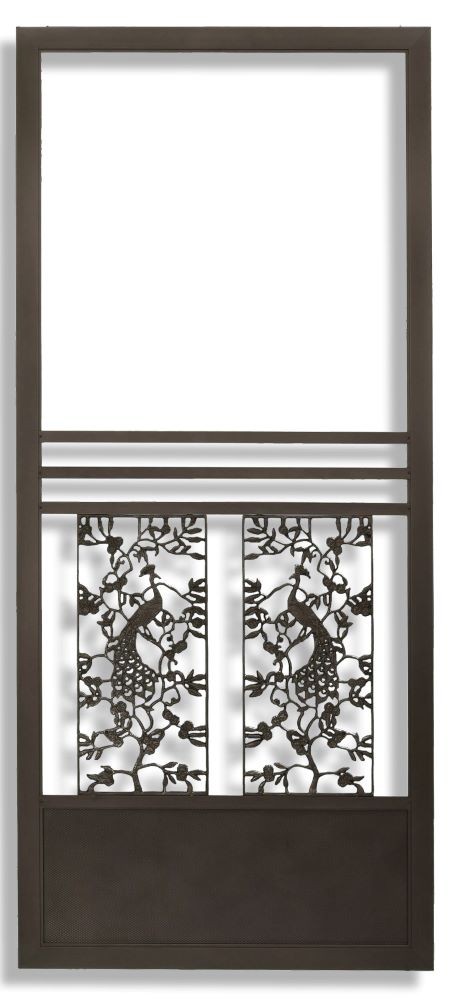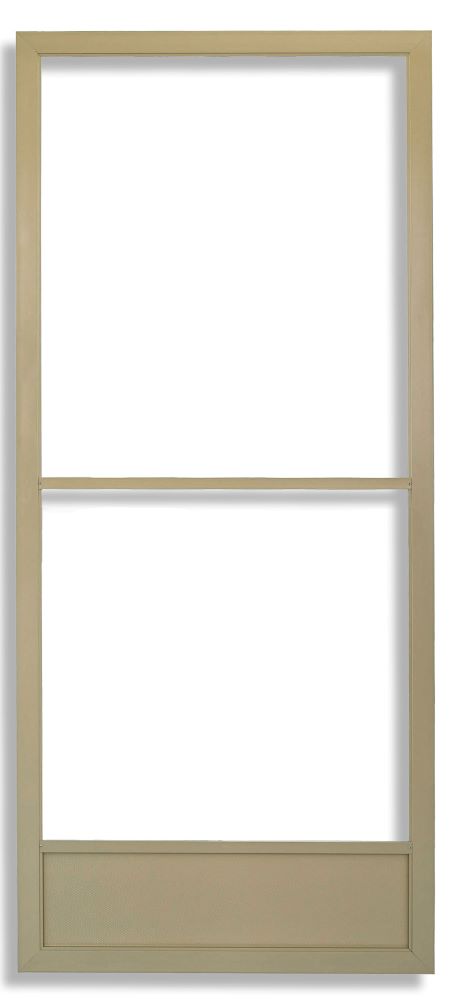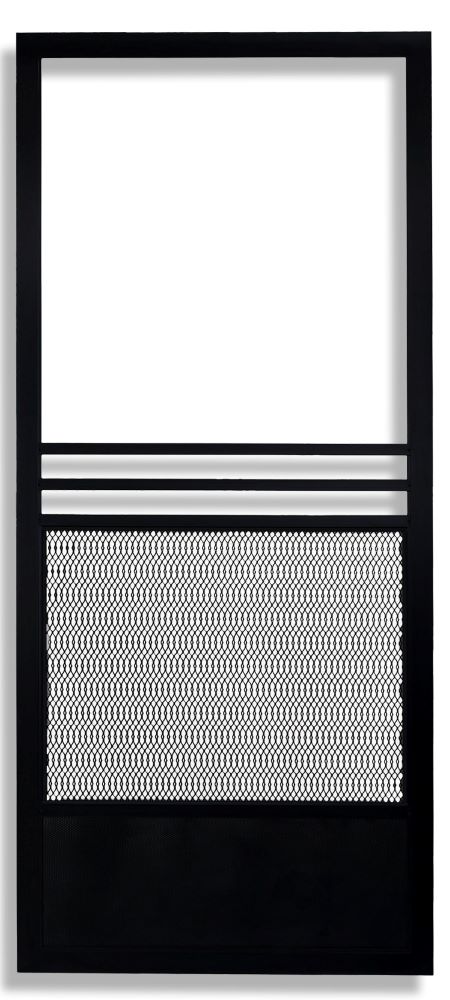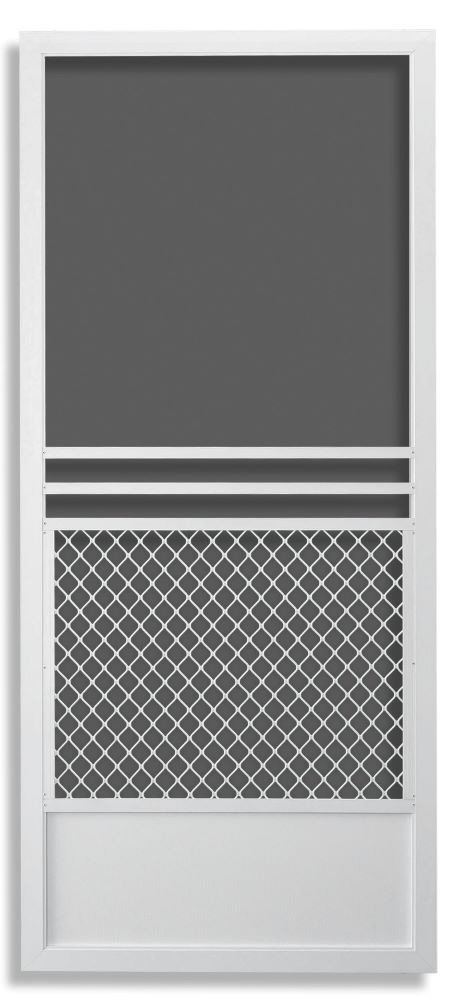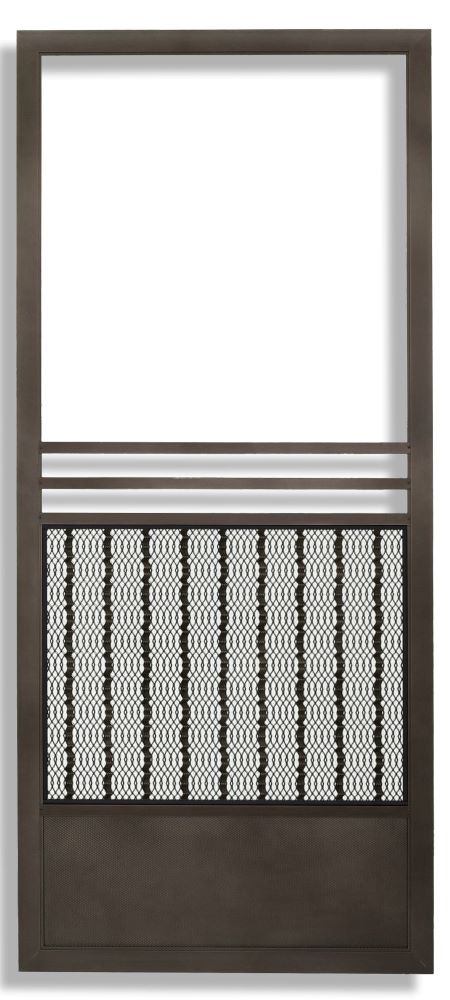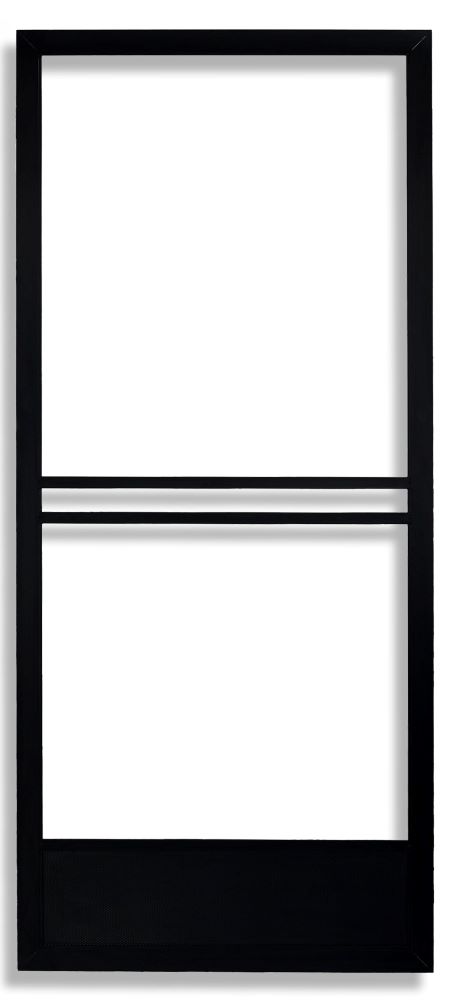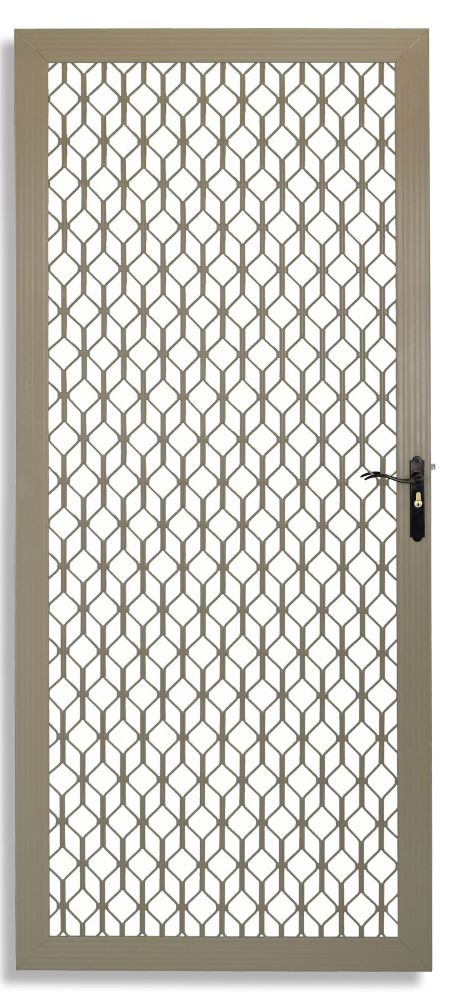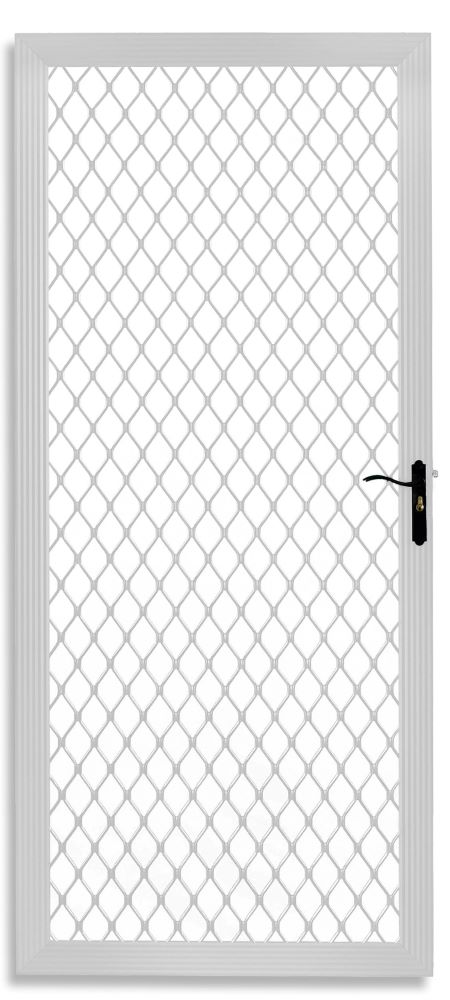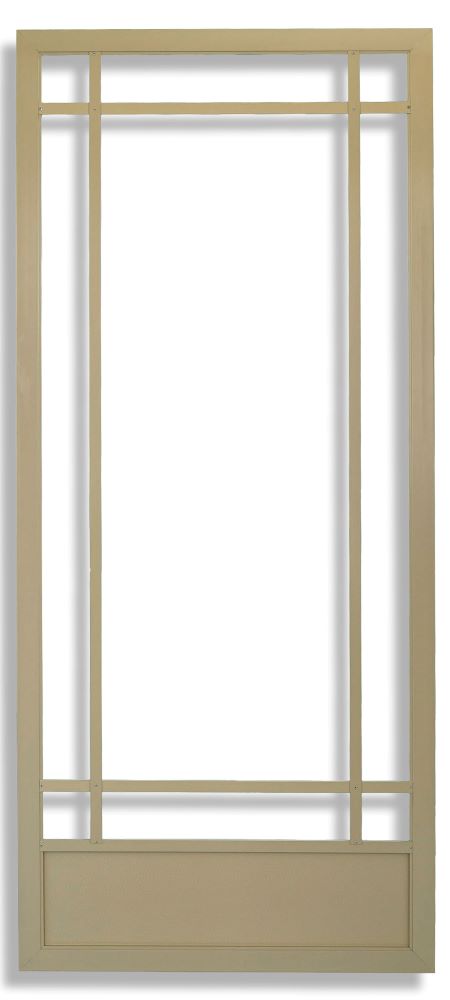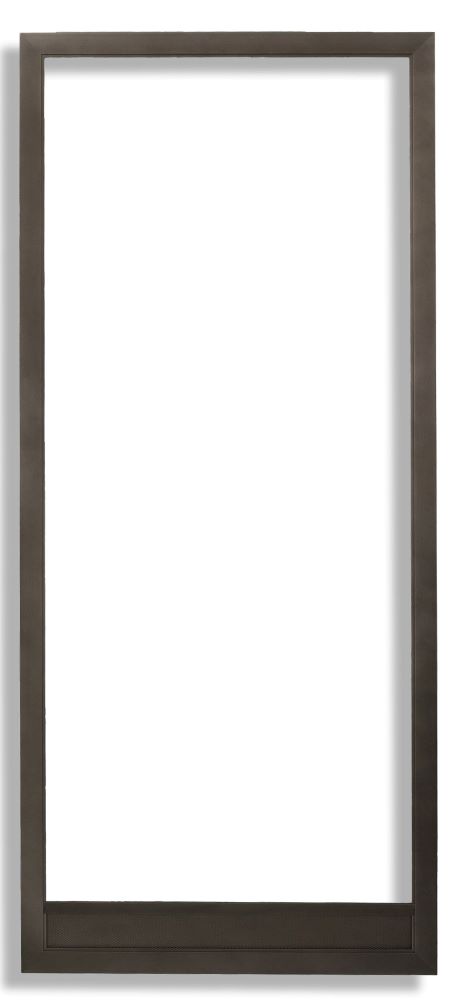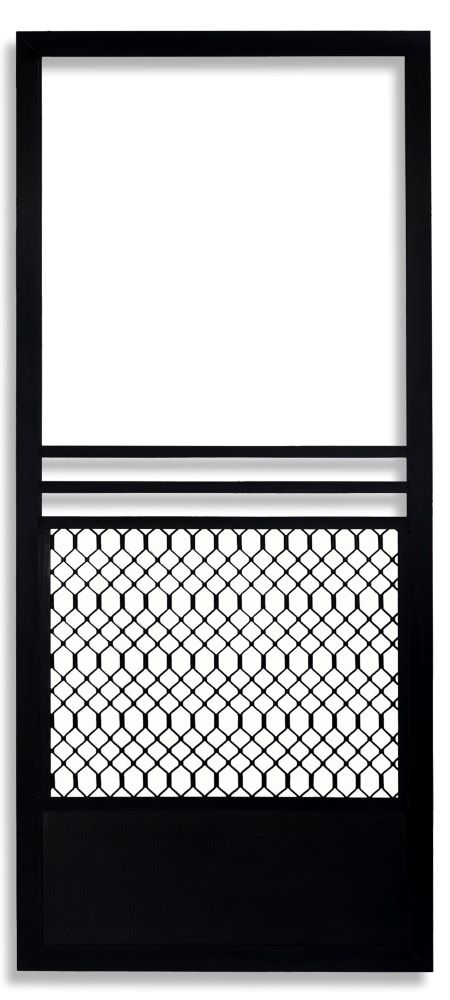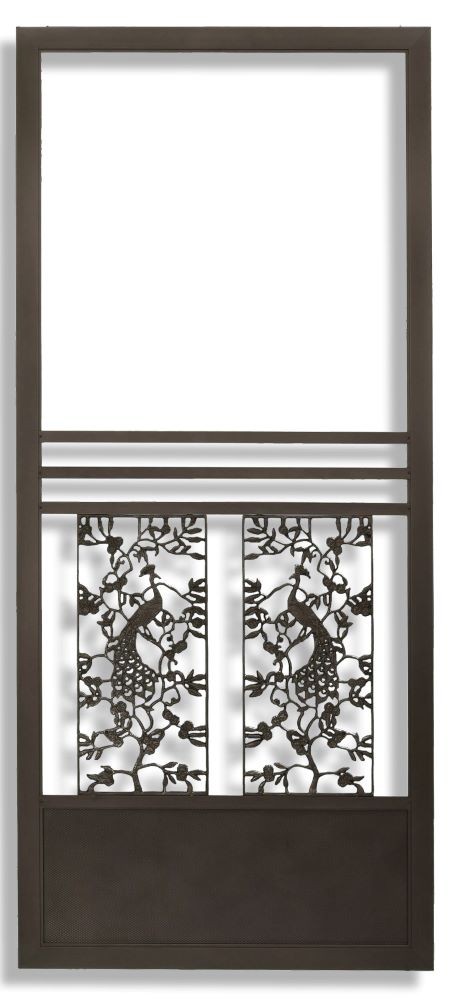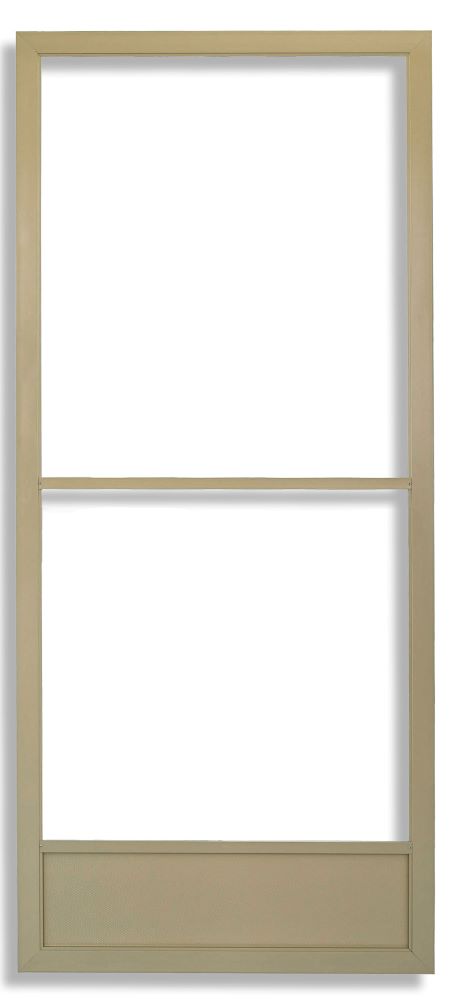 Sliding Screen Doors
Below you will find the fantastic range of sliding screen doors that we offer. We handle everything from precise measurements to building and installing your new sliding screen door in just one visit. Our sliding screen doors are crafted using robust extruded aluminum, ensuring durability and longevity. You have the freedom to choose from three classic frame colors: silver, white, and bronze. If you're looking for a more personalized touch, we also offer custom colors like almond, driftwood, and black to match your unique preferences. Please click image for full view.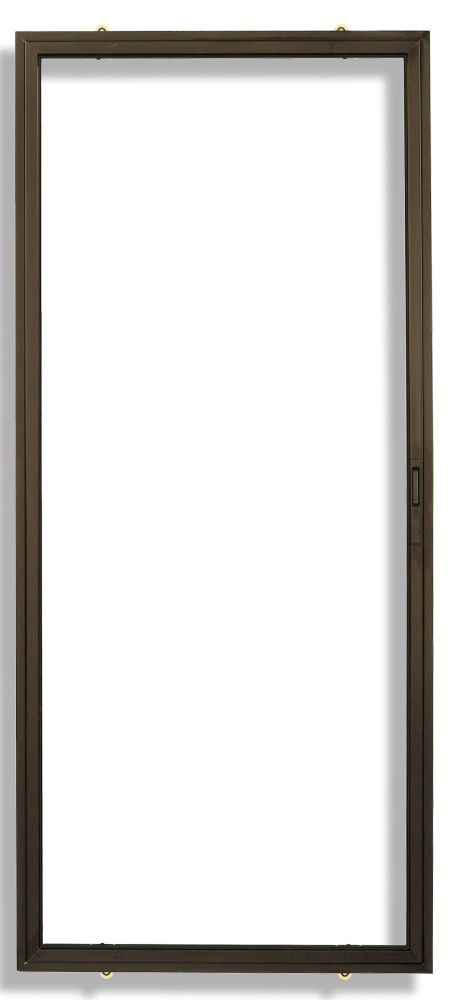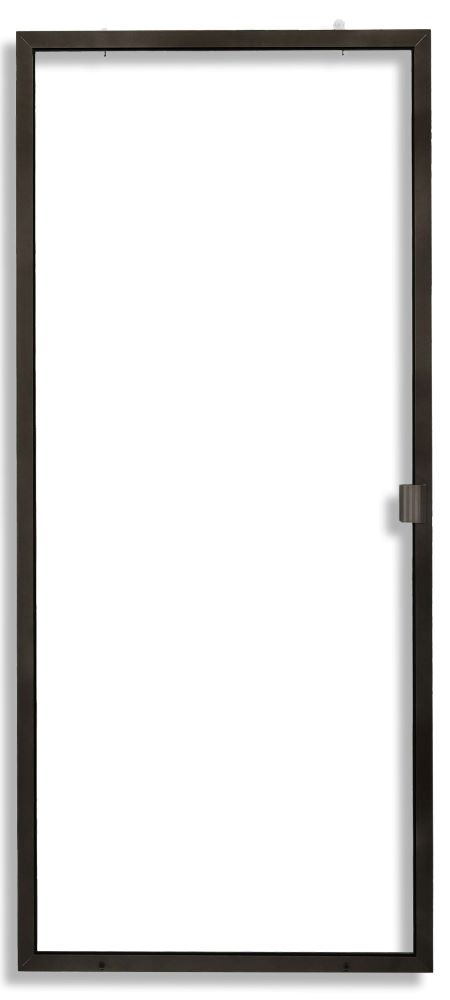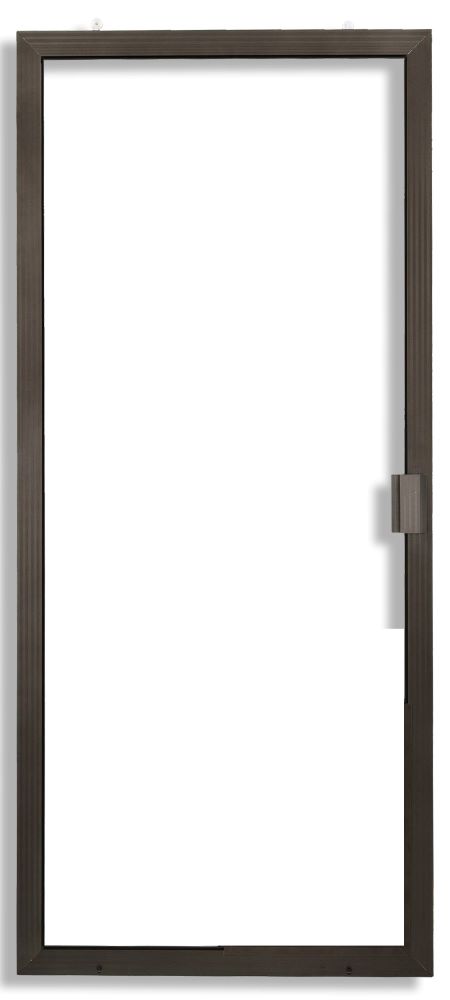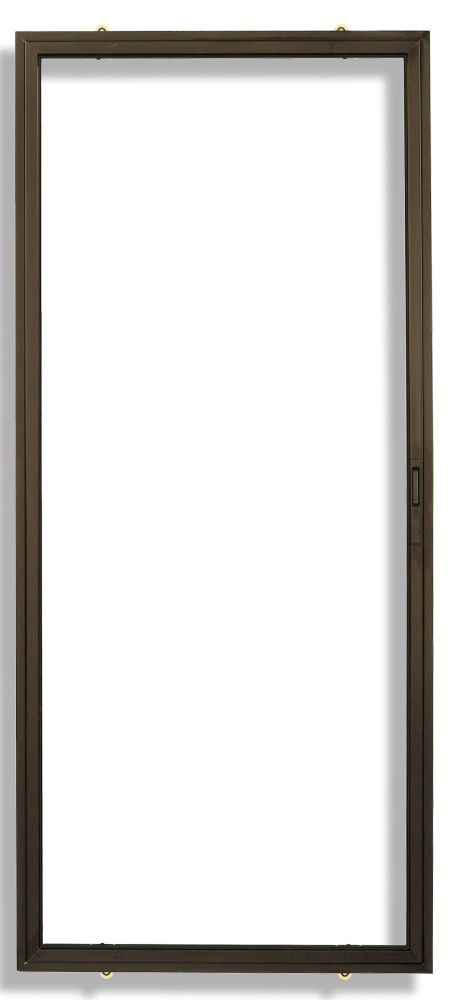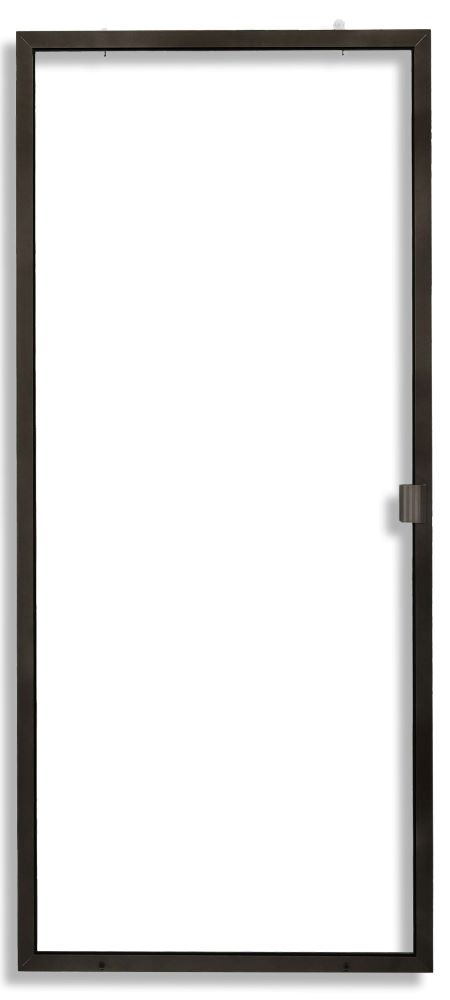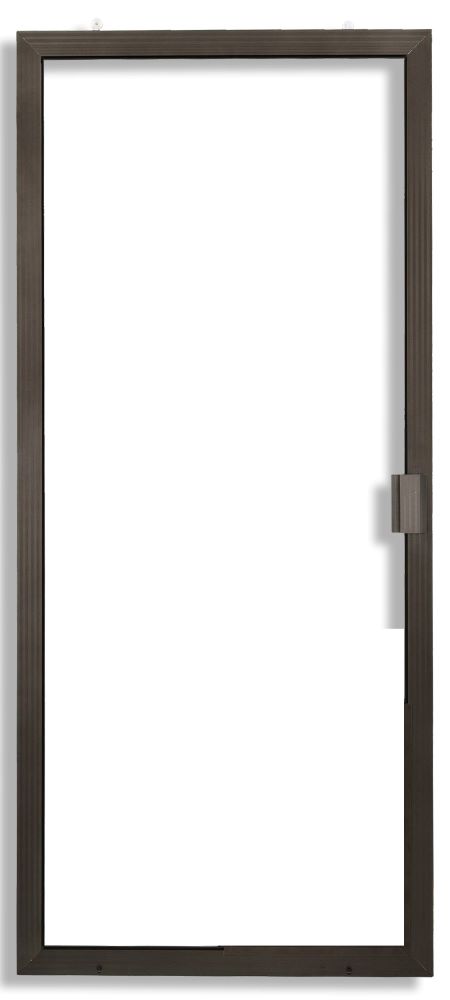 Retractable Screen Doors
The retractable screen system stands out as a highly innovative and adaptable screening solution in today's market. Its versatility makes it suitable for a wide range of applications. What sets it apart from traditional screen door systems is its ability to seamlessly disappear into compact housing units when not in use, living up to its name by becoming practically invisible. Retractable screens prove to be ideal for a variety of settings, including: in-swing French doors, out-swing French doors, entry doors, sliding patio doors, and windows.
Below you will find our most common offerings for retractable screen systems. Feel free to give us a call for a free quote or if you have any questions at (951) 736-2142.